Home
---
About Us
---
Products
---
links
---
Site Map
---
Contact
Welcome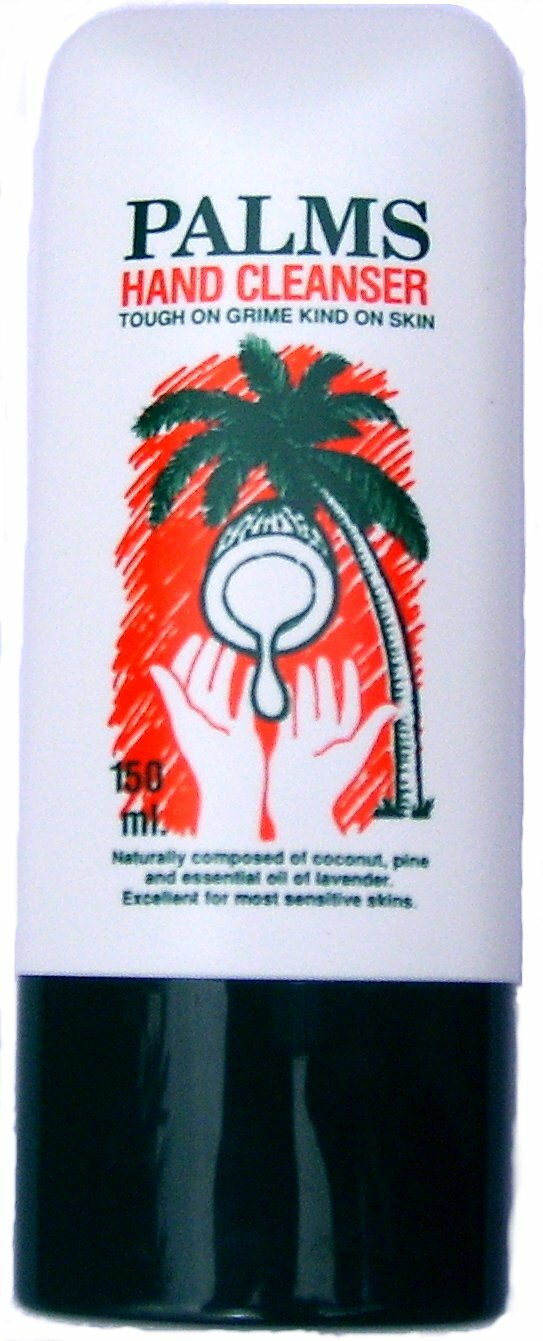 Cellande Products
In a word SOAP. Cellande are a range of natural base soaps and cleaning products. Our products are non-toxic, solvent free, biodegradable and not tested on animals.

Who are we?
A brief overview comprising of testimonials, floor plan, environmental standards and ethos.

Contact Us
Get in touch by e-mail, phone, fax or post.

Links
Links to organic, natural, eco friendly and ethical websites.

Site Map
Links to every page on cellande.co.uk.
Other Cellande Sites
Cellande UK are proud to sponser:

Go Green Online Shop
Helping small suppliers of environmentally friendlier products sell online (free listings).

Go Green Directory
Online suppliers of environmentally friendlier products and services.

Friends of Muntz Park & Selly Park Rec Selly Oak, Birmingham. A member of Birmingham Open Spaces Forum.